Let's get going! Click an Option below...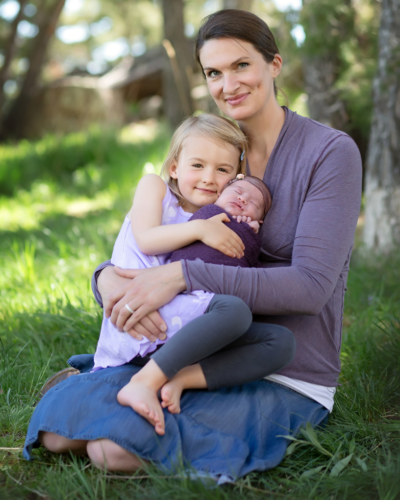 Founder of shepherdlikeagirl.com, a craft tutorial and handmade business marketing hub on the internet chock-full of resources for creatives just like you!
I started out with my own small business as a sheep rancher (Icelandic sheep, to be exact) and crafter of anything and everything sheep-related! I was able to build my business online and regularly sell out of many of my handmade products… the products that I loved making!
Today, I operate a multiple 5-figure business, on track to hit 6-figures in 2019! And with dozens of clients and hundreds of students, I've uncovered the the blueprint for what it takes to make money doing what I love!
My goal as a teacher and mentor is to help YOU make money doing what YOU love — making! I want to show you how to easily create products that sell and seamlessly implement industry-proven strategies in your own businesses so that you can work smarter and make more money with less effort.
See you soon and… Happy Crafting